Ligne Roset Multy Sofa Bed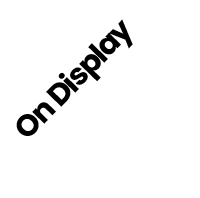 Category: Living room > Sofas
Multy offers an intermediate position half-way between settee and bed: a chaise longue with ample leg support.
MULTY is easy to operate, and offers excellent comfort both as a bed and as a settee. This has been specially designed for use as a bed on an everyday basis.
Optional extras: lumbar cushions and arms. Covers of lumbar cushions and armrests are removable.
Comes in various sizes.
DIMENSIONS (mm):
Without arms and with or without lumbar cushions
Smallest
H 820/850 x W 1310 x D 1030
Seat 440
Largest
H - 820/850 x W 1660 x D 1030
Seat 440
With arms and with or without lumbar cushions
Smallest
H 820/850 x W 1530 x D 1030
Seat 440
Largest
H 820/850 x W 1880 x D 1030
Seat 440
From £2,260.00
Contact us
to purchase or find out more