Delivery & Installation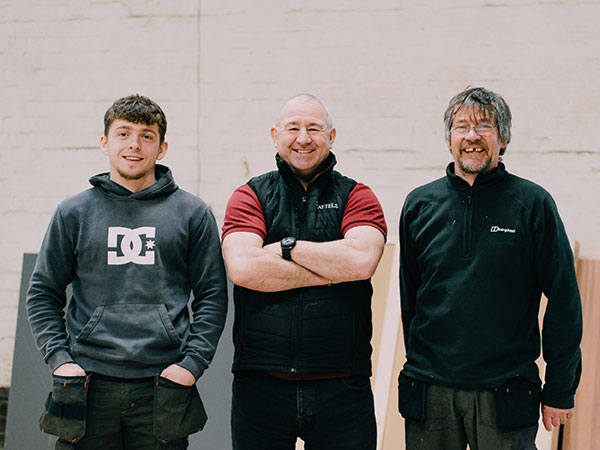 Many of our larger furnishings, such as wardrobes, shelving units and dining tables, benefit from the skills of our specialist installation team. Your purchase will be handled with the utmost care and we work as diligently as possible to avoid any disruption to your home environment. Smaller items may be couriered to your home address and, to ensure the best possible service, parcels are insured and tracked throughout the delivery process.
Worldwide Shipping
Wherever you are in the world, we can help you furnish your home with impressive designer furnishings and accessories. We offer a global delivery service and products are shipped with the utmost care and attention. As a trusted UK-based furnishing company, you can be confident that your shipment will arrive on time and within budget. We recommend you speak to us to discuss the best delivery method for your specific purchase and final destination.