Jesse Italia Stage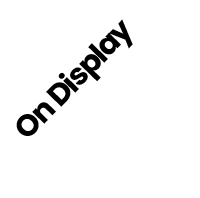 Category: Bedroom > Bedside Chests
The Stage collection by Jesse includes three types of containers: bedside table, dresser and chest of drawers.
The design is simple and linear, but can be customised according to the style of the interior or personal taste.
The thick top closes a volume with a minimalist appearance, also reflected in the shape of the handles, which can also be suitable for contract contexts.
The floor-standing containers can be placed on a bench or on feet and offer plenty of space to hold objects, linen or clothes.
For a lighter appearance, the containers with two drawers can be suspended. Perfect as designer furniture for the sleeping area, Stage containers are extremely customisable with a range of wood, matte and glossy lacquered finishes.
Comes in various sizes.
From £240.00
Contact us
to purchase or find out more