Fatboy Point Original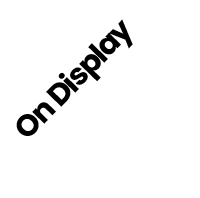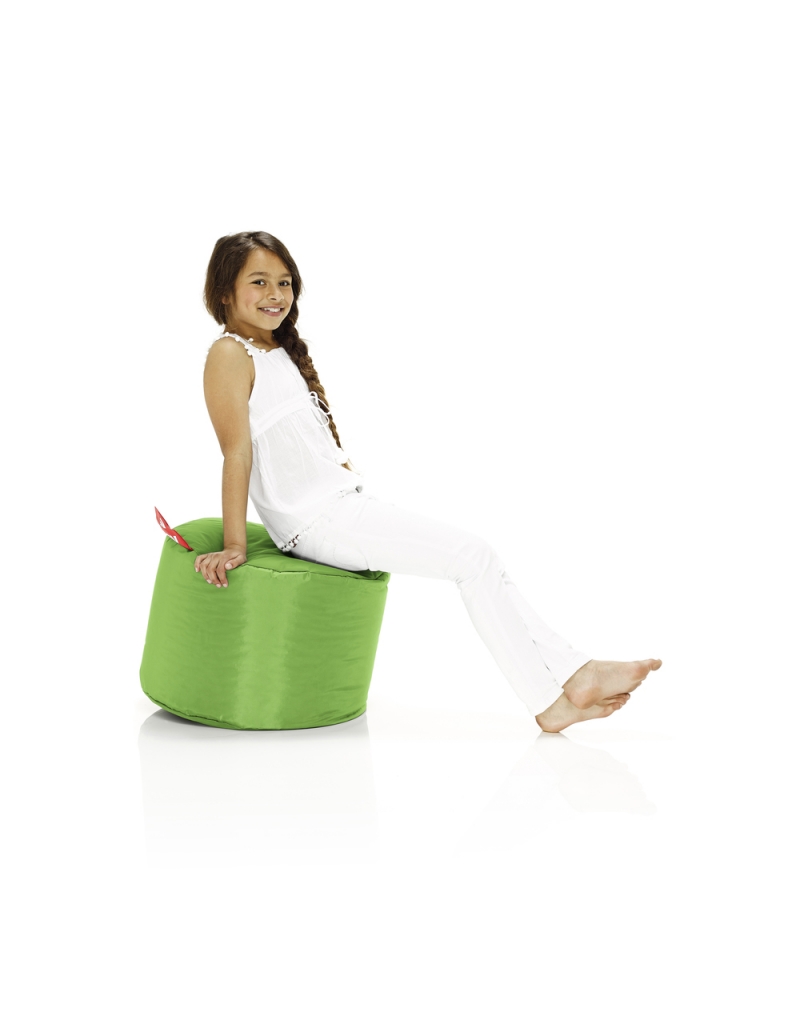 Category: Accessories > Finishing touches
Pretty and practical, this small round pouf is a perfect accompaniment to any interior. The Point makes an ideal side table, footrest or stool. Perfectly formed and multifunctional. This small pouf has a lot of style.
The Point combines quality and functionality to create a round pouf that not only looks great, but is super useful too. Soft enough to sit on, sturdy enough to stand on, or put objects on as a side table.
Features
High-grade material and special filling guarantee extra comfort.
The Point Original pouf is made of Nylon.
The Point Original Pouf is both an indoor and outdoor product, but only in dry weather.
A wide range of colours available to choose from.
From £59.00
Contact us
to purchase or find out more