Fatboy Doggielounge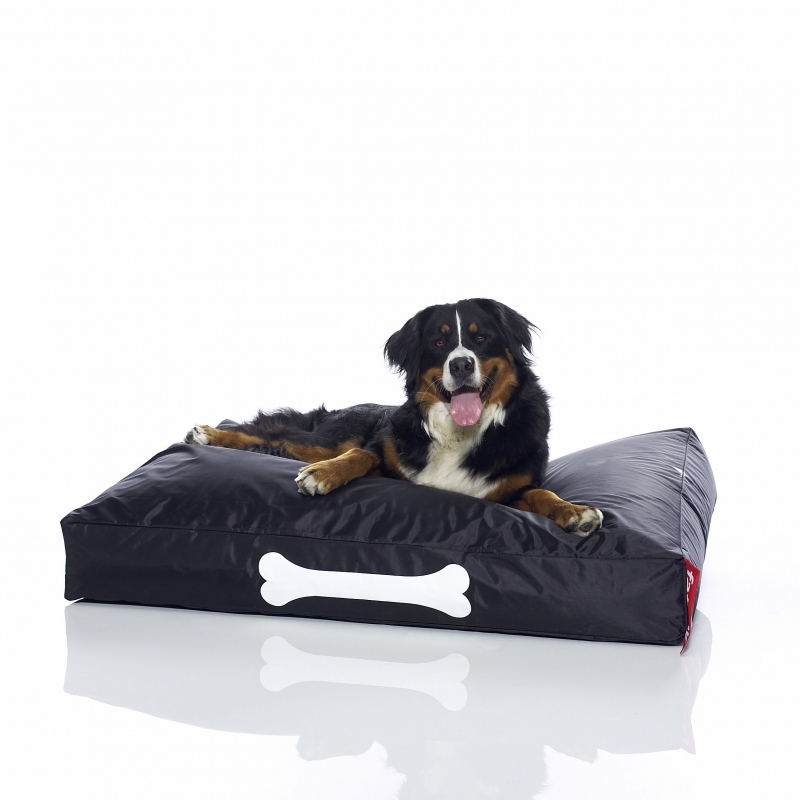 Category: Accessories > Finishing touches
The super strong and comfy dog bed is perfect for our four legged friends. This mattress is so soft, you'll probably want one too...
Let your doggie lounge in this oversized dirt and water repellant dog bed. Available in a multitude of colours, sizes and fabrics. You can even add a nametag to make a truly perfect pillow for your dog!
Features
Made from durable material. High quality filling for even more comfort.
Please Note: adding a nametag to your Doggielounge is a great way to personalise your pooch's pad, but we will need a little more time to produce it so the delivery date will be affected.
Filling: EPS.
The Doggielounge is designed for indoor use.
The Doggielounge is made of Nylon or Stonewashed.
Water- and dirt repellent.
Doggielounge Stonewashed: Machine washable outerbag.
Dimensions (mm):
Small: 2.33 kg.
Small: 600 x 800 x 150
Large: 4.82 kg.
Large: 1200 x 800 x 150
From £119.00
Contact us
to purchase or find out more