Arketipo LOL:)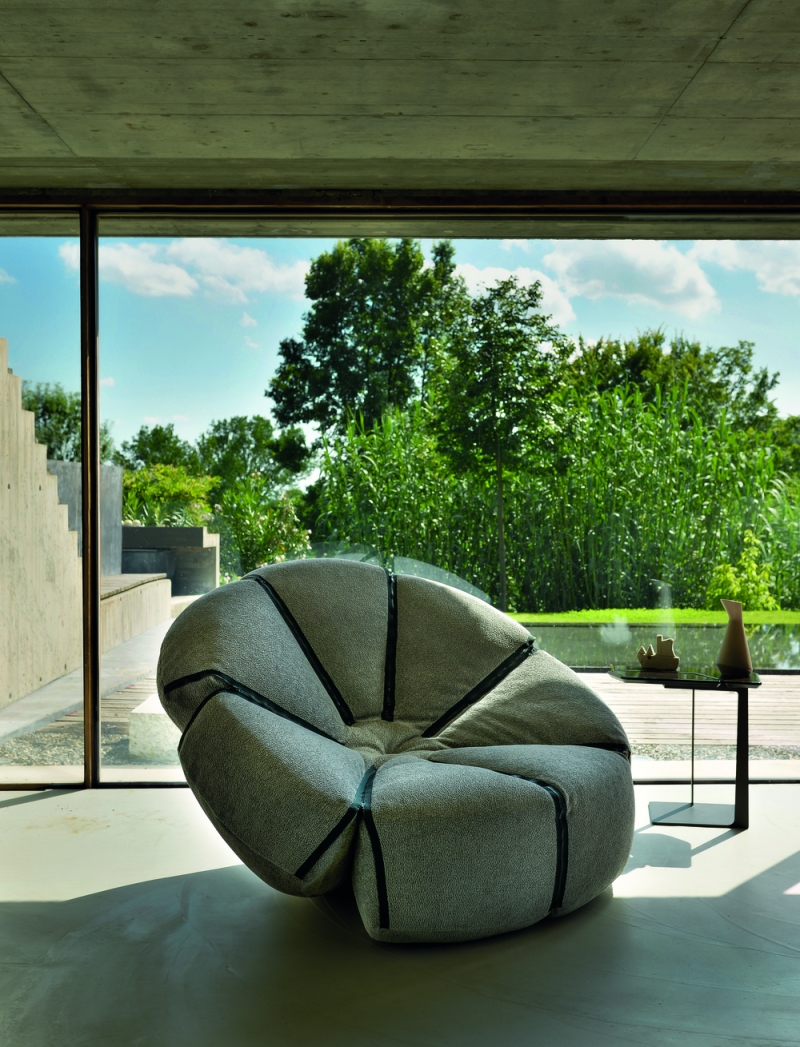 Category: Living room > Armchairs
Designed like a semi-closed flower, punctuated with large charactful zips and made the Arketipo way by manipulating colours and contrasts, LOL :) is an ode to chat language.
Much like chat language, LOL :) is a design that is distinctly its own.
Informal, fresh, young, this is not the kind of seat that would be traditionally found in a castle, but homes, every home changes with time.
There are new ideas, new motivations, new ways to communicate, so why can't design replicate this as well, a new way to talk?
It has, it's called LOL :)
DIMENSIONS (mm):
960x1450x1250
From £3,825.00
Contact us
to purchase or find out more